COMMON QUESTIONS , ANSWERED
PLAN B or MY WAY?
Plan B and My Way has the same ingredient and effectiveness. ONLY THE BRANDING DIFFERS. 
As a rule of thumb, Plan B is for our brand conscious customers whereas we recommend My Way for our price conscious customers.
WHAT ARE THE SIDE EFFECTS?
Most common side effects are:
Earlier or later period, heavier or lighter; Nausea; Cramping; Vomiting;  Spotting; Breast tenderness
We recommend taking a pregnancy test after 2 to 3 days delay of your expected period.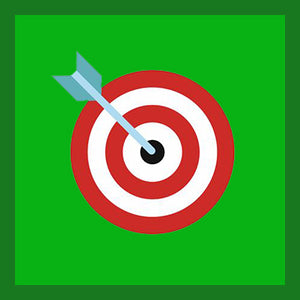 IS IT REALLY EFFECTIVE?
There is no Contraceptive available that is 100% effective. For Emergency Contraceptive, the effectiveness goes down with every day that passes.
As per study in the US: If taken within 24 hours, 95% effective; If taken within 25 to 48 hours, 85% effective; If taken within 48 to 72 hours, 58% effective; If taken in 5 days, it is down to 25% effective
IS IT DISCREET?
Absolutely Yes! We use a non-discreet packaging for your absolute privacy.
There is no indication or any marking of the content. Likewise, couriers are not aware of the content inside.
HOW FAST IS THE DELIVERY?
We do SAME DAY Delivery for Metro Manila, Greater Manila and Selected areas of Pampanga and Batangas.
We don't have a specific or guaranteed delivery lead time as this is dependent on distance, rider availability, weather and traffic conditions. Generally it is 2 Hours for Metro Manila, 3 to 4 Hours for Greater Manila and 4 to 6 Hours for Pampanga & Batangas.
If in RUSH, feel free to book your own rider and have your order picked up. We are located at Diliman QC.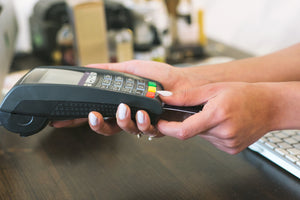 PAYMENT OPTIONS?
We have Loads of Options for you!
CASH ON DELIVERY, CREDIT CARD, BPI or BDO BANK TRANSFER, GCASH, PAYMAYA
Location
CONTACT US!
SMS/VIBER: 0945-765-1233 (No Calls pls)
FB Messenger: @planbpillmanila
Monday to Saturday 9:00AM to 10:00PM
Metro Manila, Philippines